Hi there! I am Aman Arora.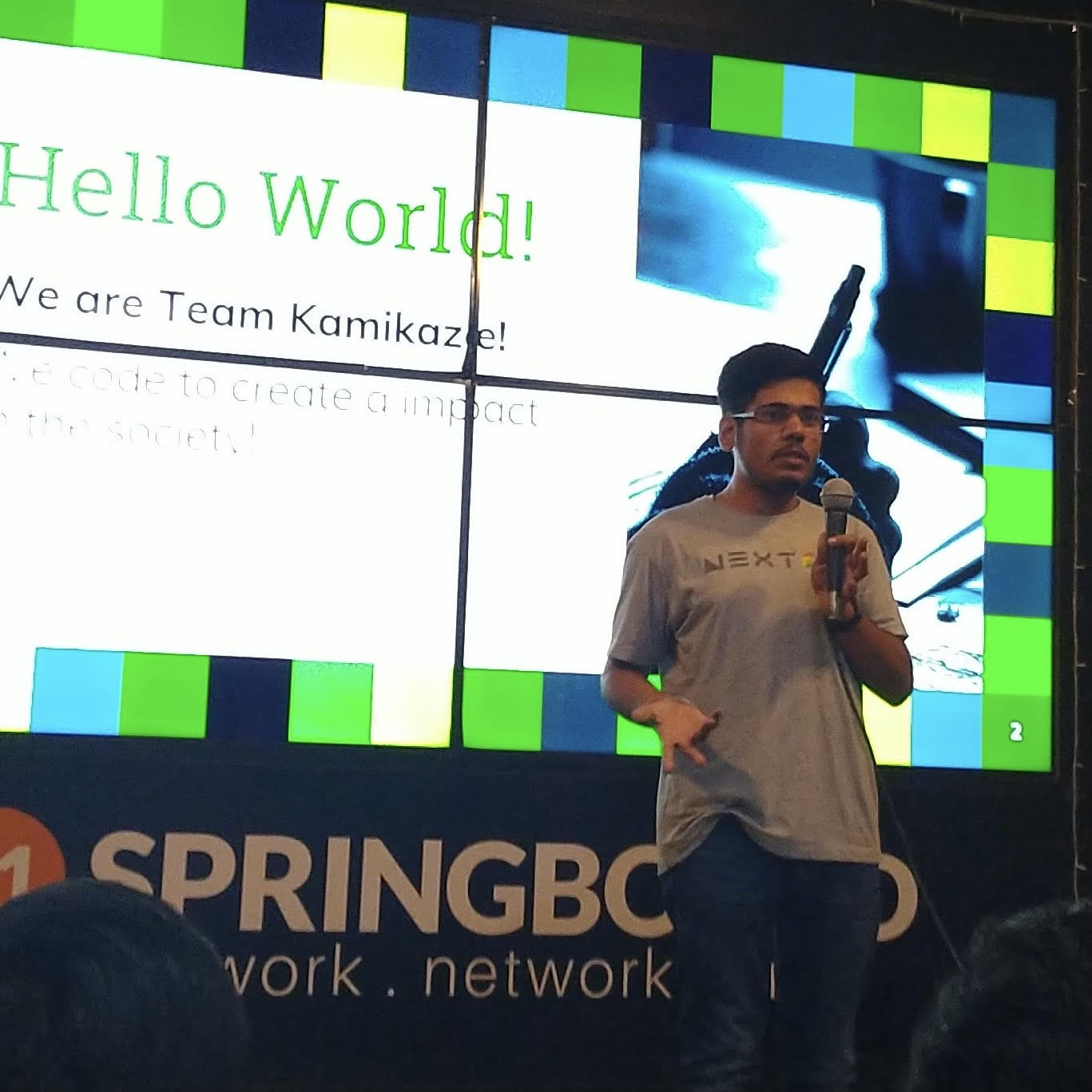 I take interest in intelligent systems that help enhance our knowledge of the universe, and assist us in all ways.
---
Currently, I am a JEMARO-EMJMD (Japan-Europe Master on Advanced Robotics Erasmus Mundus Joint Master Program) M.Sc. Student at the DIBRIS, University of Genoa, Italy.
Previously, BE - Electronics and Communication Engineering from Thapar Institute of Engineering and Technology.
---
I have worked on numerous projects throughout my undergraduate, and have gained experience in Computer Vision and Deep Learning, IoT, Cross Platform Mobile Application development using Flutter, Network Engineering and Automation, and Project Management.
---
I also fancy Cosmology, Physics and Psychology since these subjects intrigue me and give me a reason to continue to do what I strive to do.
---
---
My Story
I like making things that I can see physically working, that can sense and adapt to their environments, that fulfill the purpose they are made for. I take pleasure in programming these systems, solving problems, automating repetitive stuff, find and fix roadblocks and then finally testing them out in the real world. Experience includes:

Embedded Linux: Yocto Project
Robotics: ROS, RViz, Gazebo, some experience with SLAM, Path Planning and Navigation
Software Development: C++, Python
Computer Vision (OpenCV) and Deep Learning
IoT: Raspberry Pi, Arduino, NodeMCU
Computer Networking (CCNA)
Mobile Application Development (Flutter)
Electronics Engineering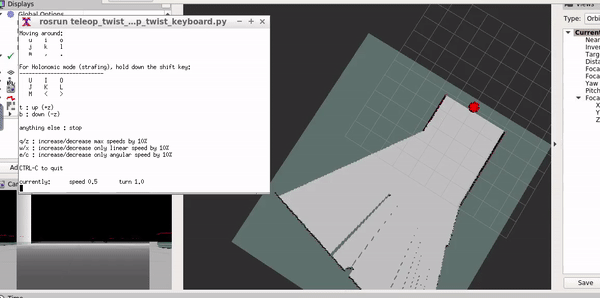 ---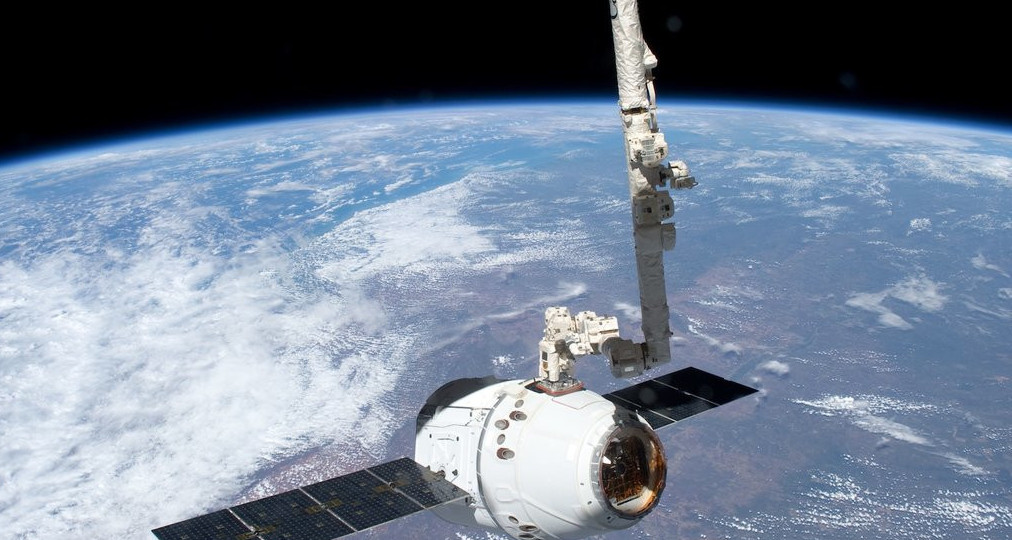 ---
Per Audacia, Per Aspera, Ad Astra.
Curiosity, Perseverance and Resilience matter, in every Endeavour of life.
Adaptability: our greatest gift indeed.
---
Gallery: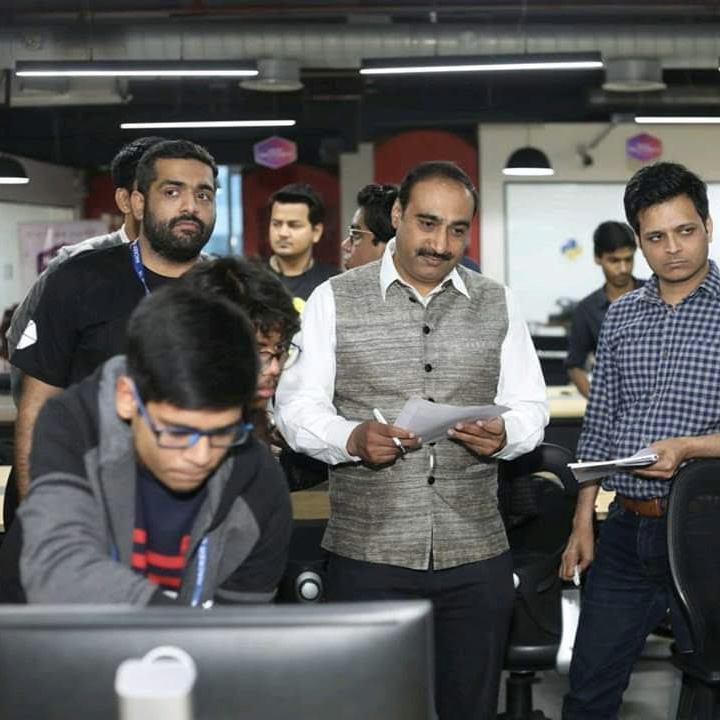 &nbsp&nbsp&nbsp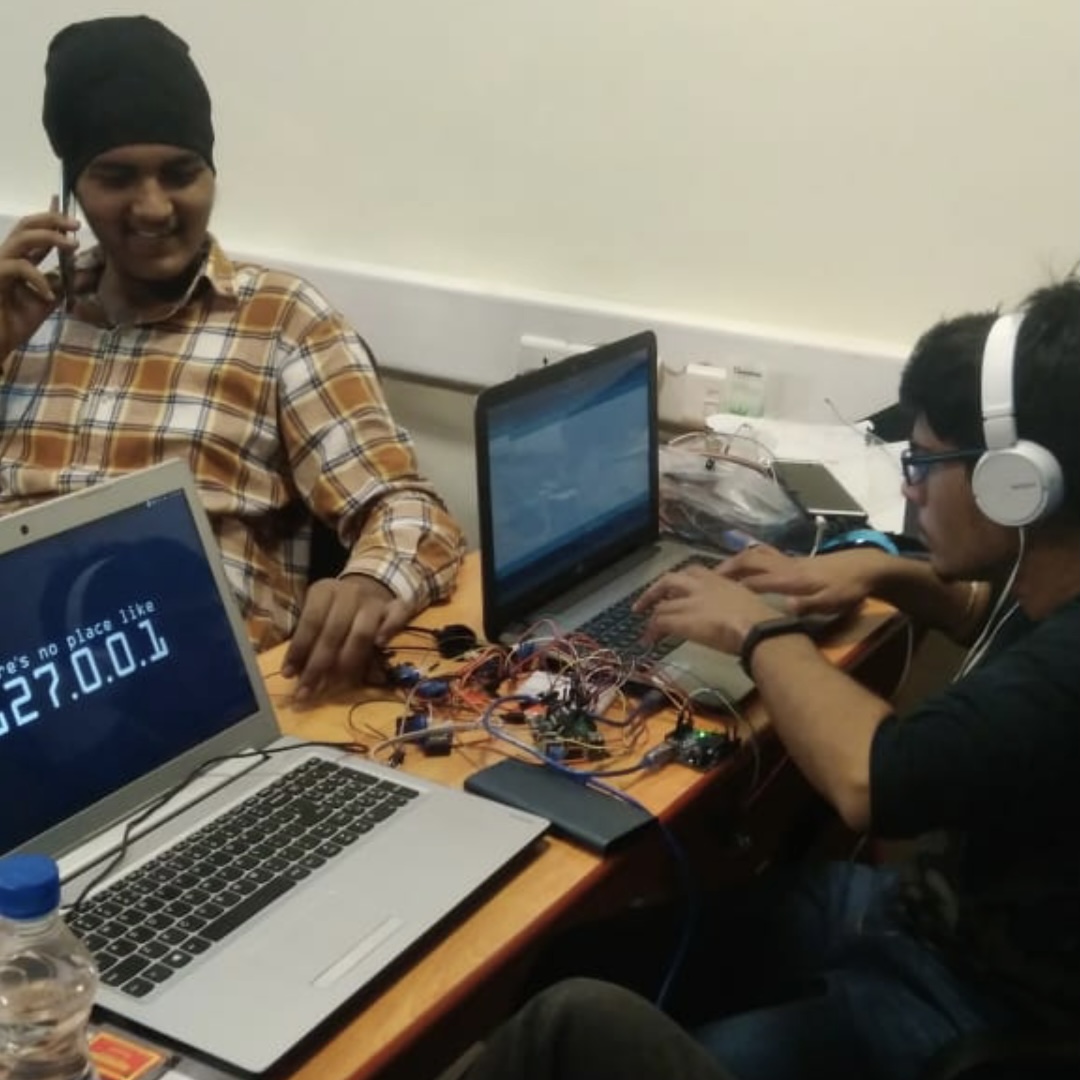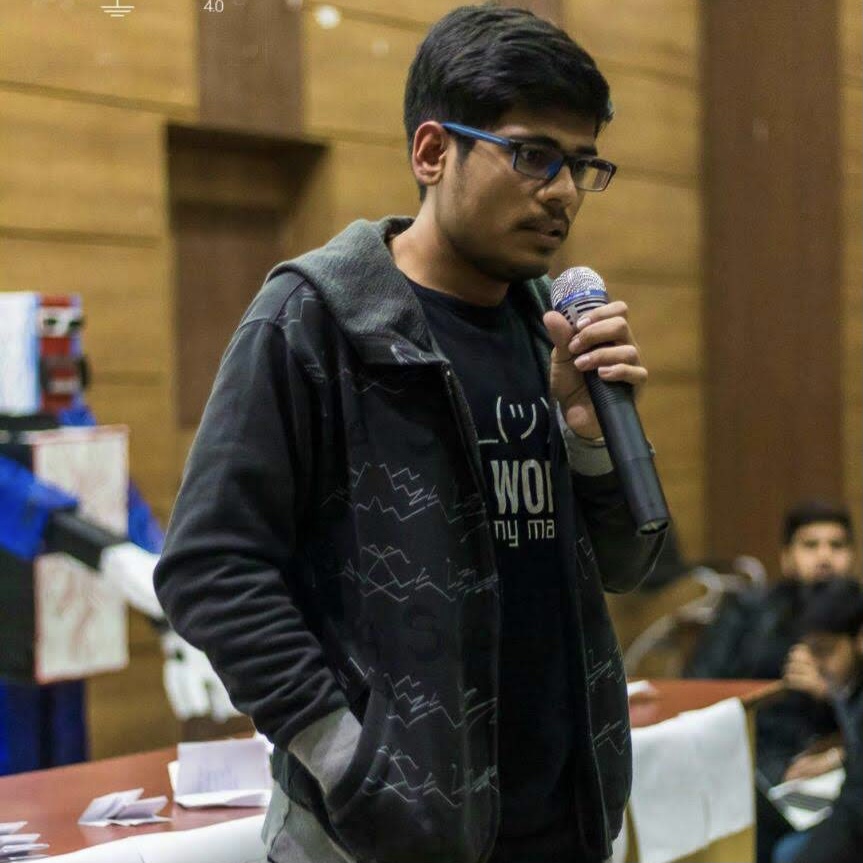 &nbsp&nbsp&nbsp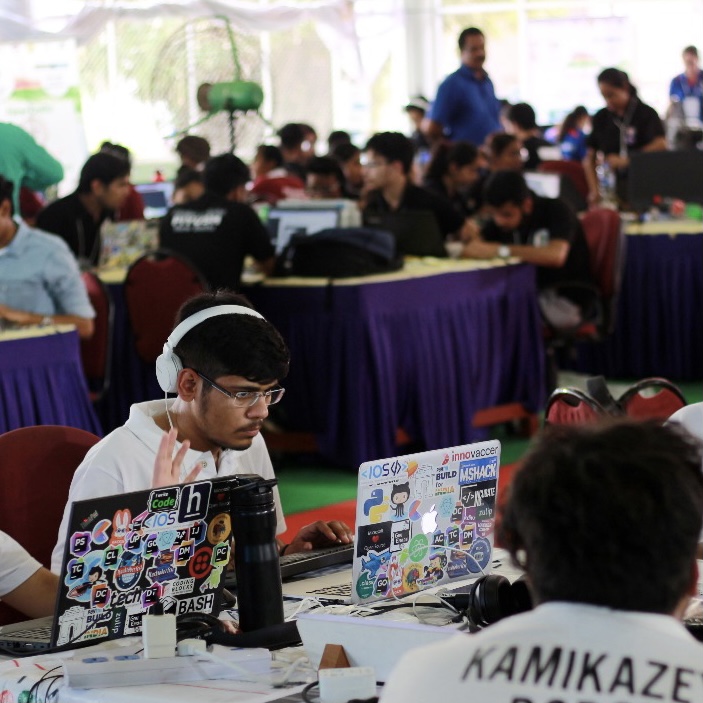 ---
Hobbies and Interests: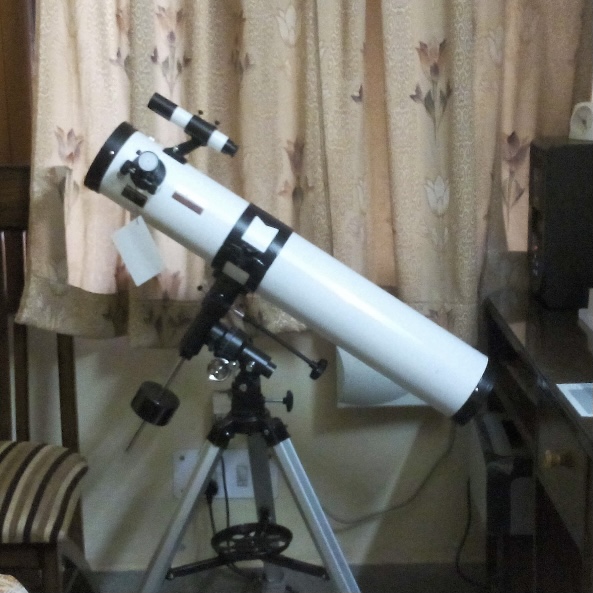 &nbsp&nbsp&nbsp
I am a stargazer, and love observing extraterrestrial objects. I use a 6-inch Celestron Newtonian Reflector.

Reading. (Yep, we all do!)

Cognitive Psychology (I love biases. The way we get tricked by our brain while making various decisions is funny.)

Physics, Cosmology

I love the sound of Synth and Guitar, so I like to play them.
---
---