Hi there! I am Aman Arora.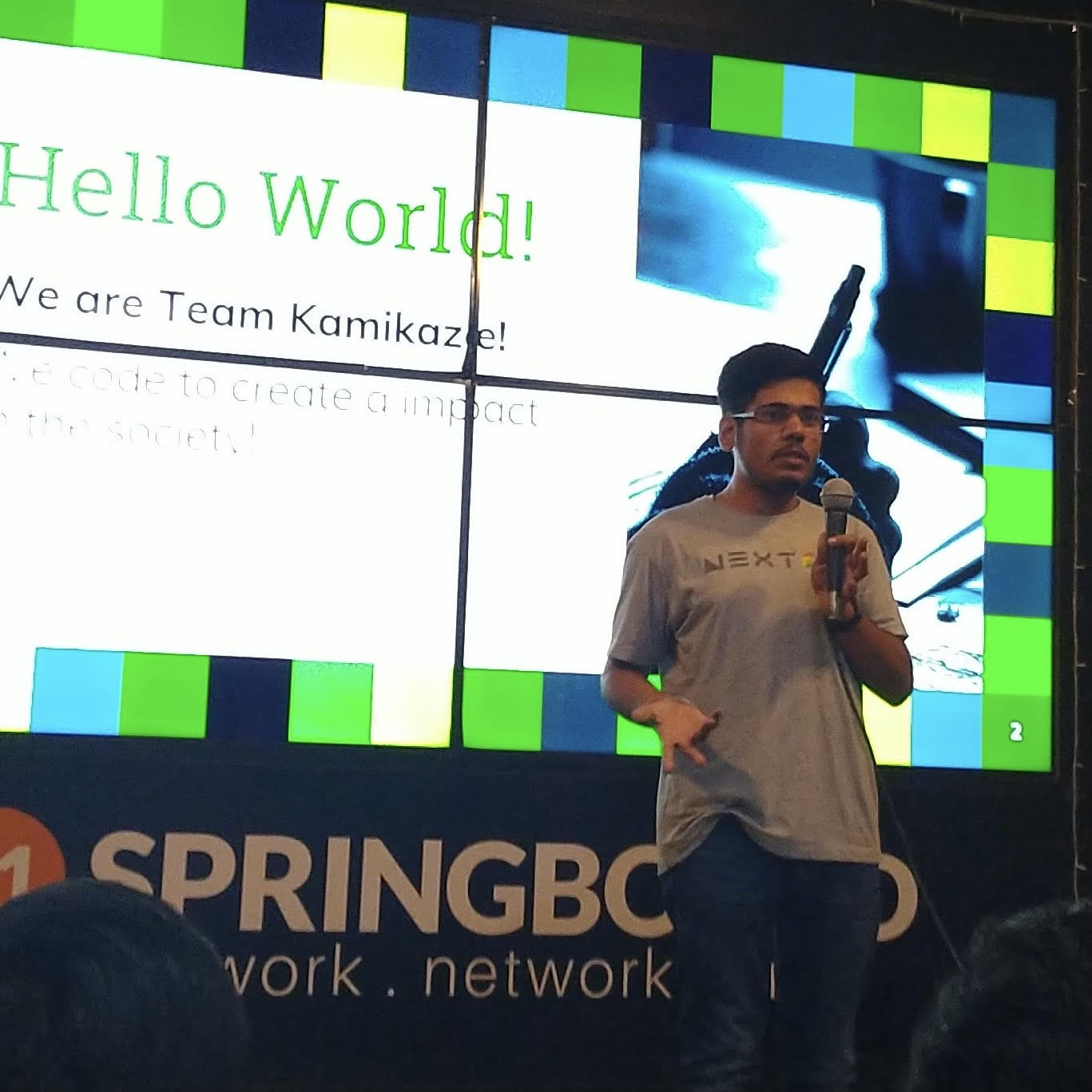 I take interest in cyber-physical systems that help enhance our knowledge of the universe and quality of life.
---
Currently, I am a JEMARO-EMJMD (Japan-Europe Master on Advanced Robotics Erasmus Mundus Joint Master Program) M.Sc. Student at the DIBRIS, University of Genoa, Italy. I am also an individual open source contributor at Automotive Grade Linux, The Linux Foundation.

*See my recent talk on my GSoC 2022 work (continued) given at AGL-All Member Meeting Spring 2023 at Vienna House Andel's, Berlin, Germany on YouTube.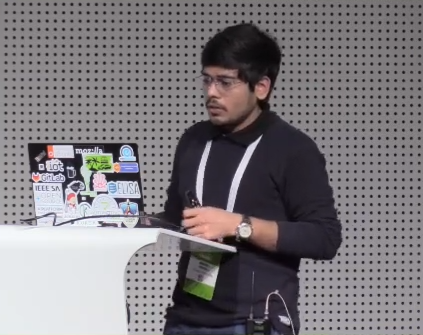 My current (applied) research interests are in Autonomous Systems for Space Exploration.
---
I have worked on numerous projects as an undergraduate engineering student, and have gained experience in Robotics Software Engineering, Deep Learning - Vision, IoT, Cross Platform Mobile Application development using Flutter, Network Engineering and Automation, and Project Management.
---
I also fancy Cosmology, Physics and Psychology since these subjects intrigue me and give me a reason to continue to do what I strive to do.
---
---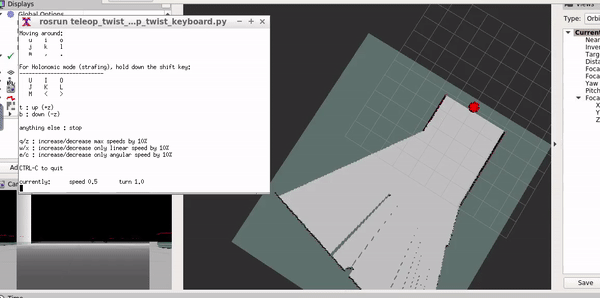 ---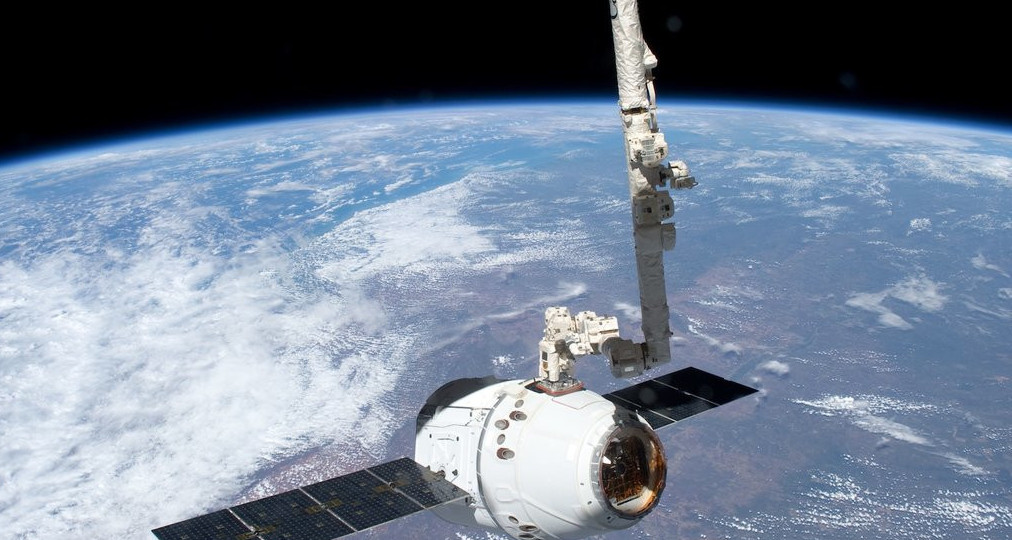 ---
---
Gallery: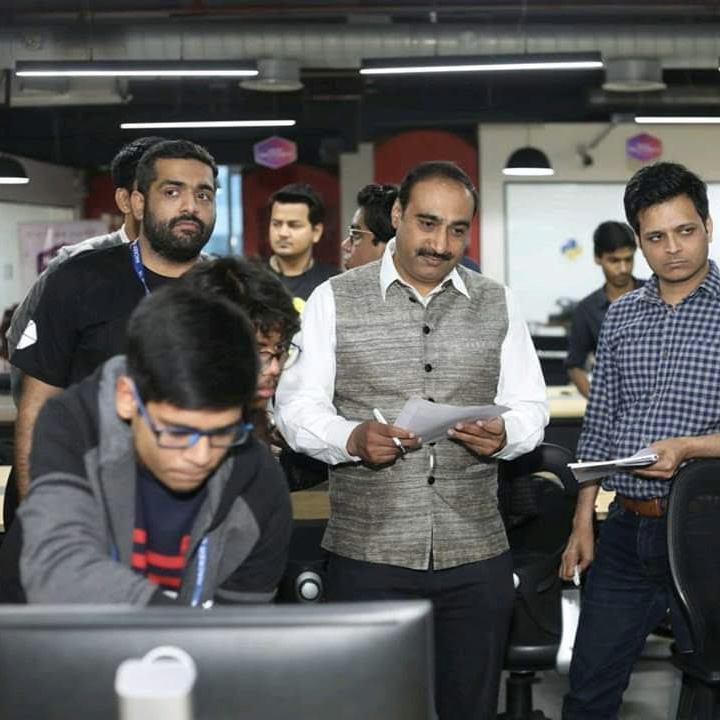 &nbsp&nbsp&nbsp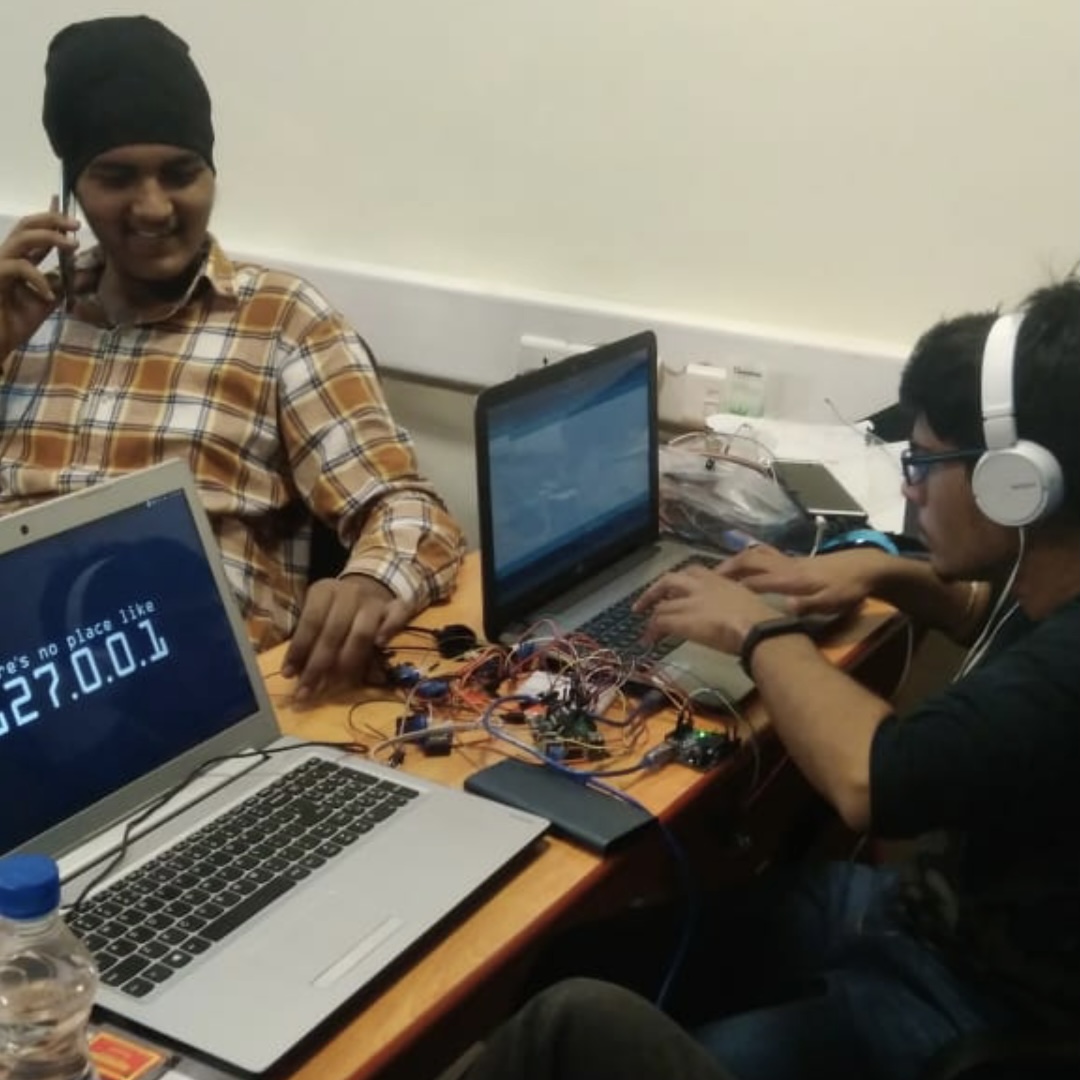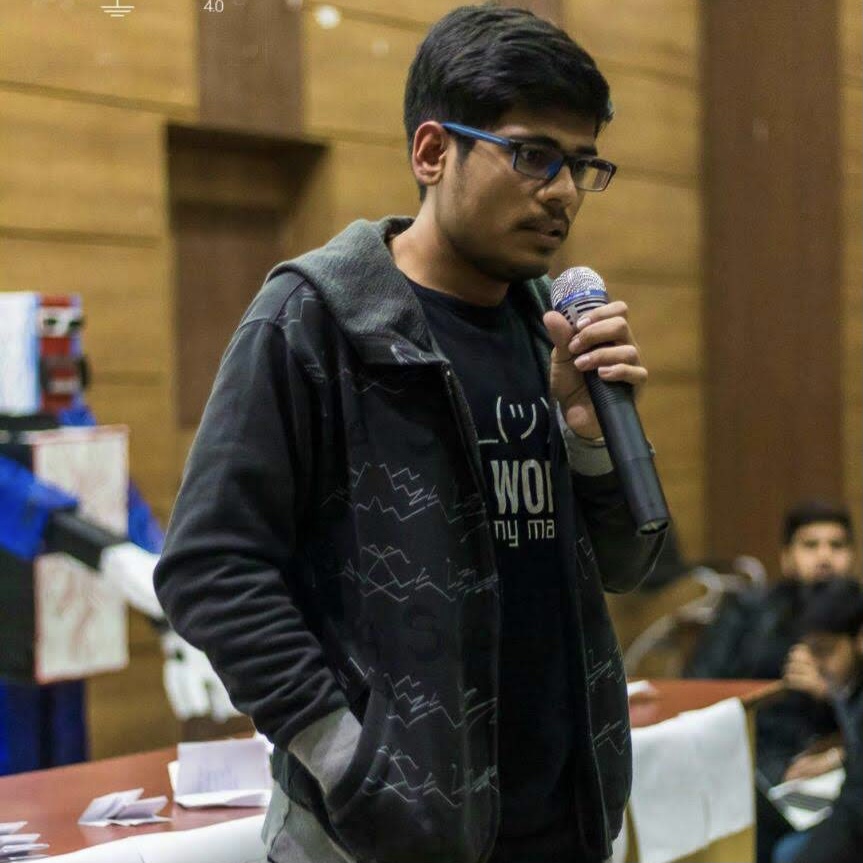 &nbsp&nbsp&nbsp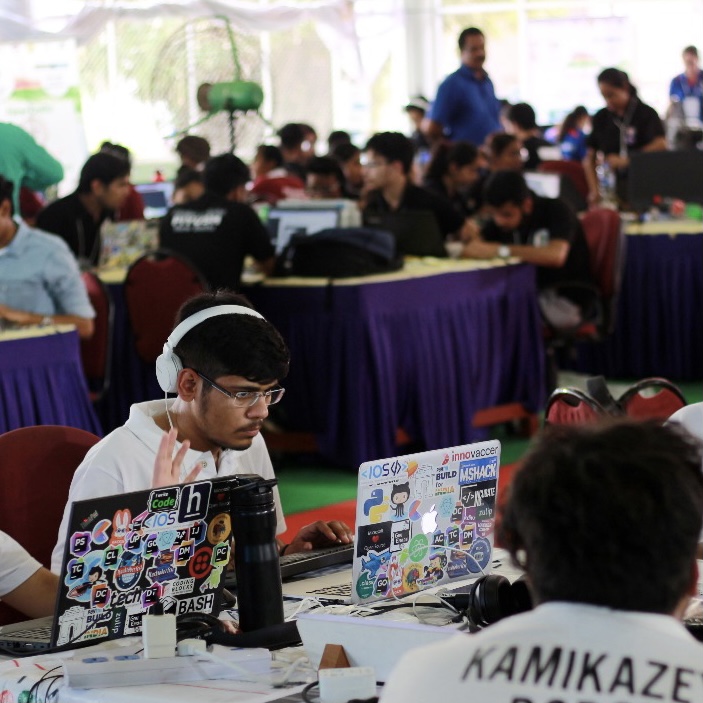 ---
Hobbies and Interests: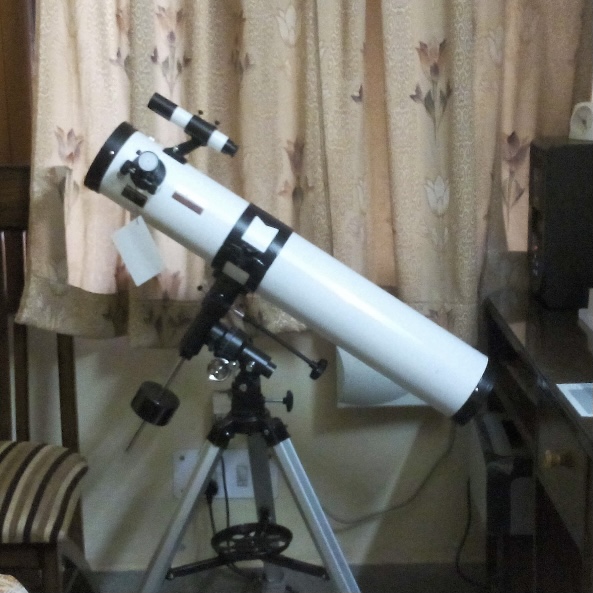 &nbsp&nbsp&nbsp
Stargazing (I use a 6-inch Celestron Newtonian Reflector)

Reading

Cognitive Psychology

Physics, Cosmology

Music

Cooking (quite recent…)
---
---